Easy to use. User-friendly to operate.
Streamline your work.
Reach your goals, faster.
Visualize your projects, connect teams, optimize your workflows and deliver more in less time. Absolutely FREE!
What would you like to manage with Artavolo?
Free ✦ Use anywhere
Scale naturally
You can start with a single user, expand to a single team and then scale up to thousands of teams, without breaking anything.
Intuitive Grid & Kanban Boards
Collaborative Task Management
Seamless Team Communication
Unlimited Users and Boards
Zero Cost, Zero Restrictions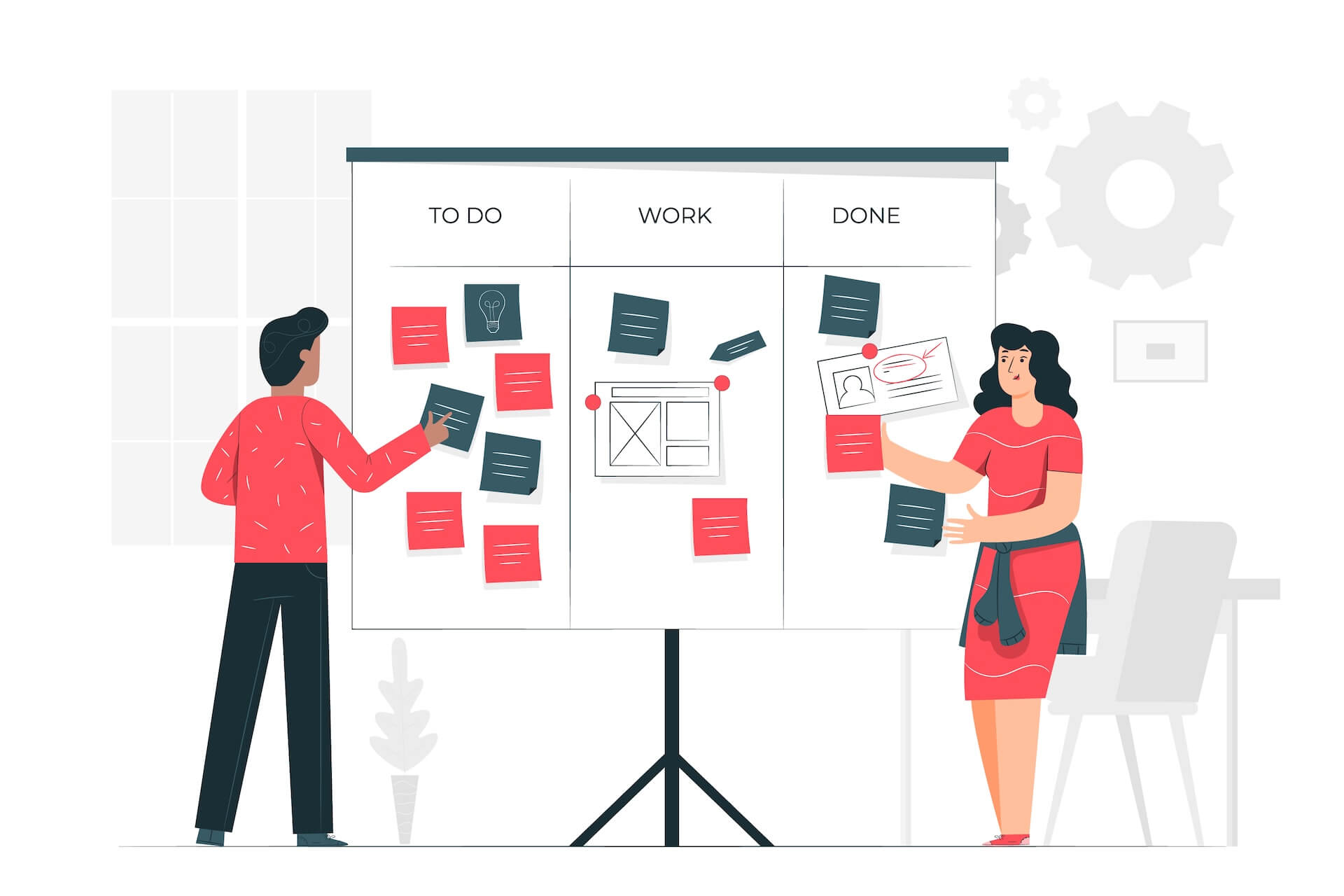 Easily

plan

,

collaborate

,

organize

and

deliver

projects
Plan and organize projects. Assign tasks, filter, sort and view data. Empower teams to move tasks from one stage to the other and visualize workflows in Kanban boards
Task management

made easier

Easy-to-understand with little to no learning curve.
Achieve goals easier, faster and smarter.

Learn about Views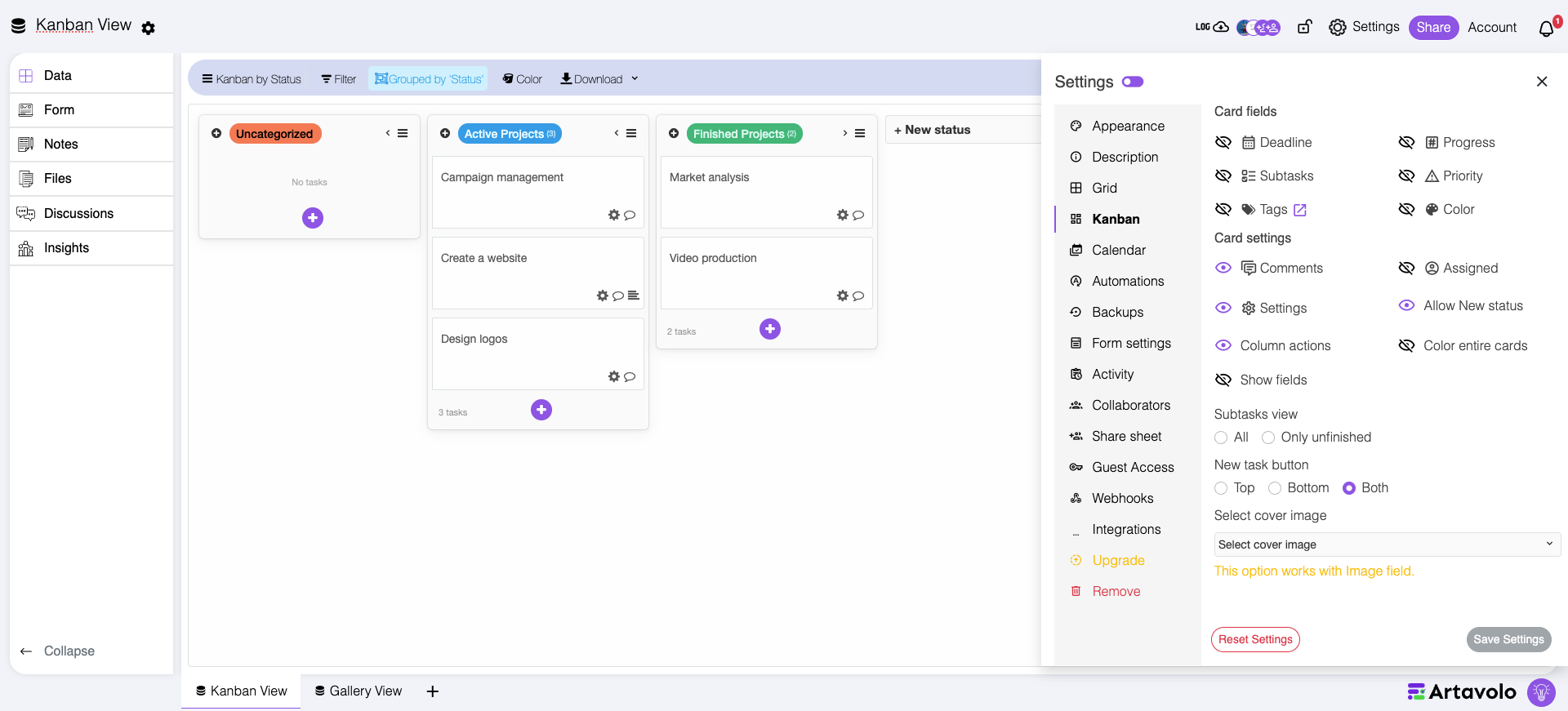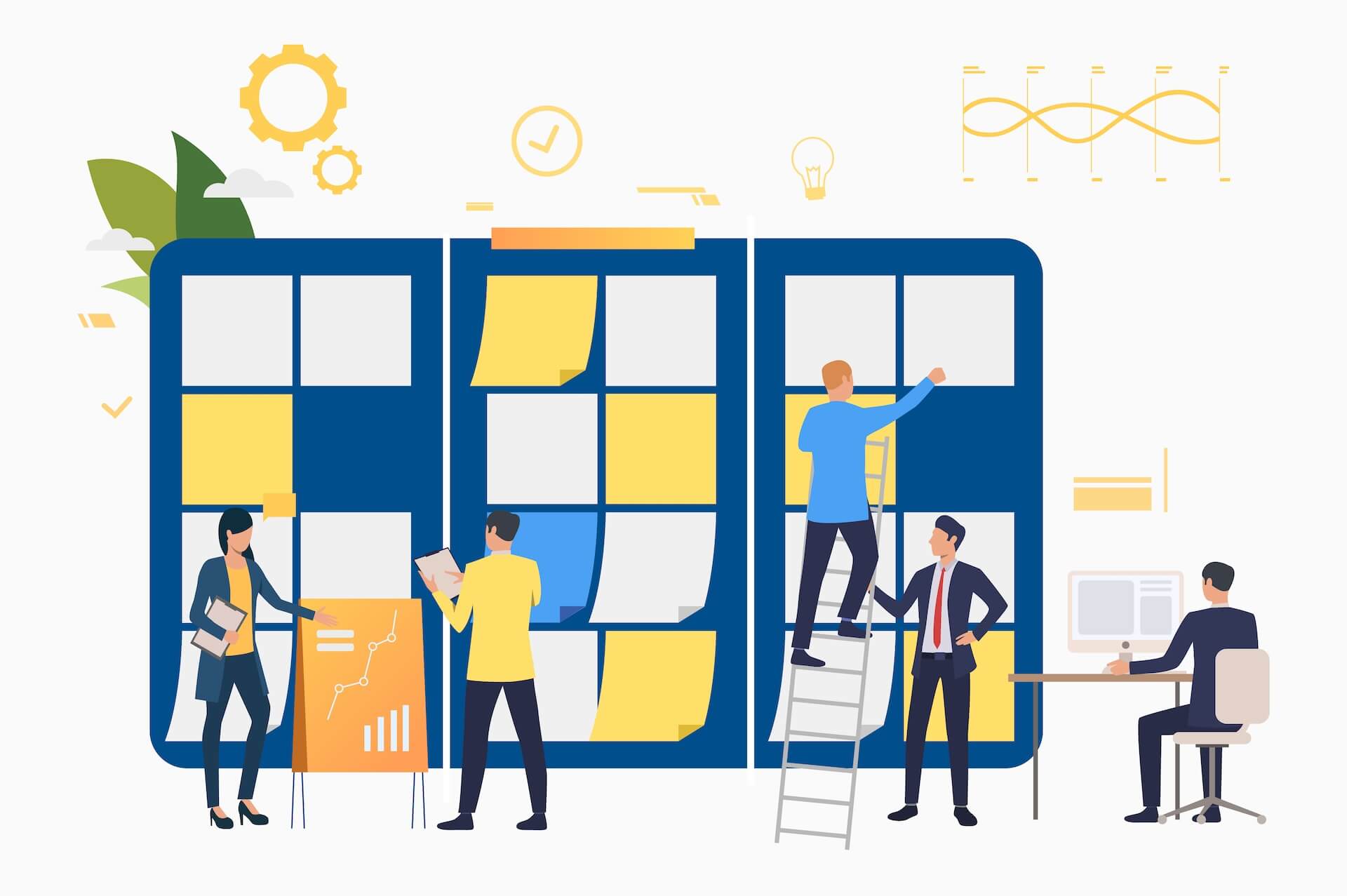 Import

your

data

easily!
Easily import CSV data. This is a great way to get started with tasks if you already have the data saved in a spreadsheet or a text-based CSV file.
Getting started with

Kanban
Trying to get started with Kanban? Learn about the fundamentals of the Kanban method, Kanban boards and how they can help you tackle even your most complex needs.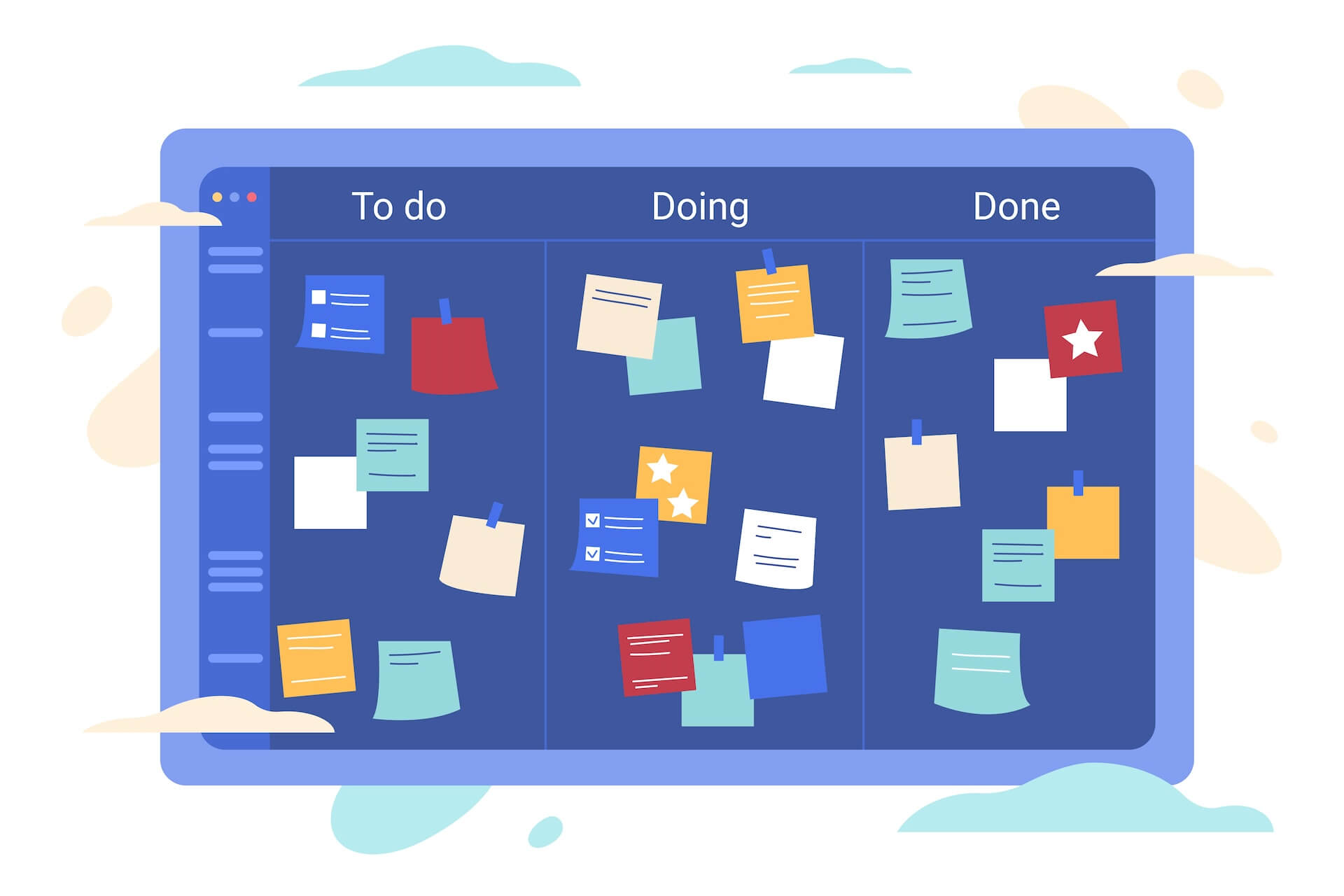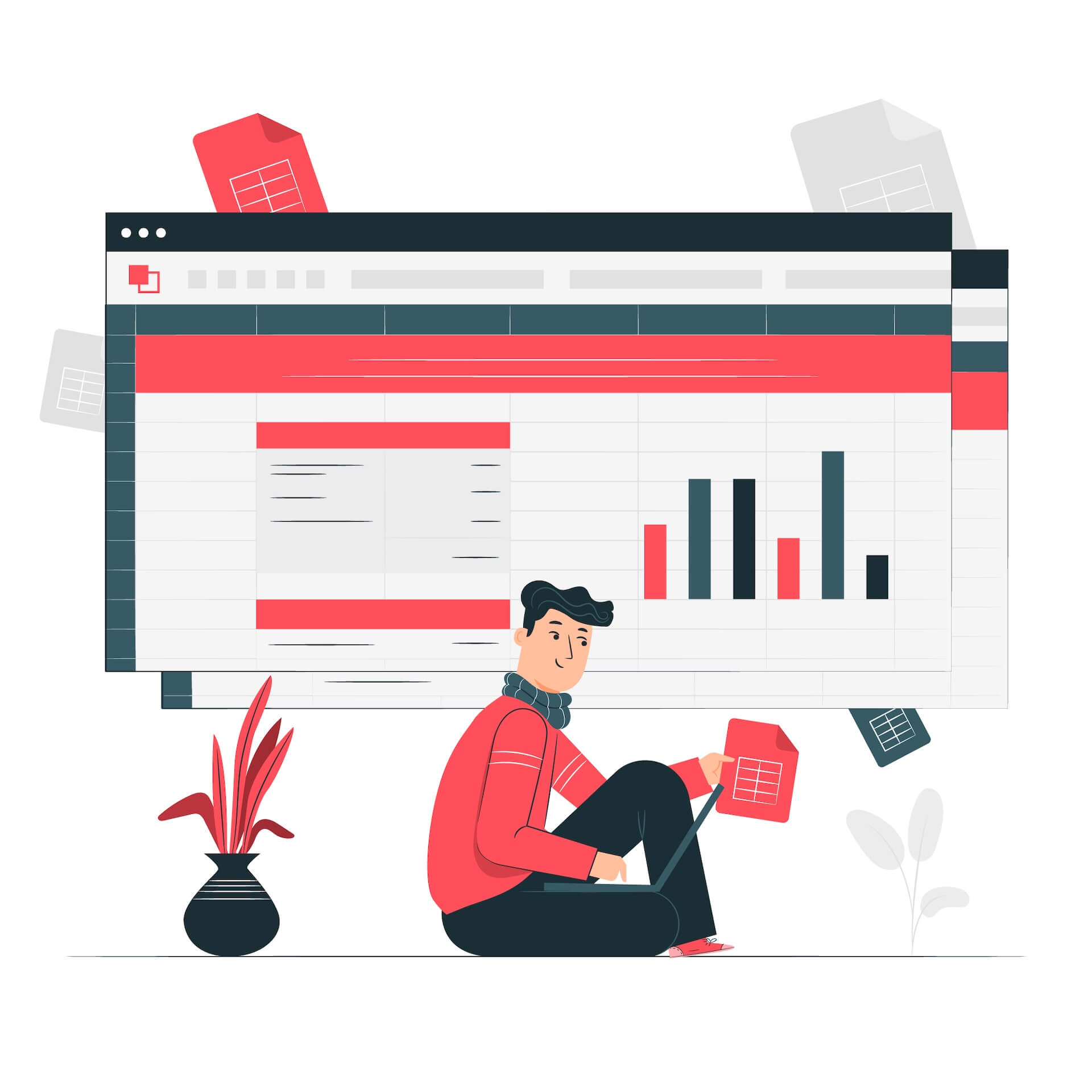 Getting started with

Grid
Trying to get started with Grid? Learn about the fundamentals of the Grid, how to use it and organize your data in rows and columns with special features.
Trusted by teams from many industries
Using Artavolo, we can easily collect product feedback and bugs from everyone in the company, then parse, discuss, distribute and prioritize the work. Artavolo has became an indispensable group communication tool.
Fiona Wheeler
Product Manager
Integrate critical workflows
Link Artaovlo to your existing tools, connect important business processes, and build more powerful applications.
Microsoft OneDrive
File Management
Google Drive
File Management
SendGrid
E-mail Transactions
Multiple companies and individuals use
Artavolo

every day. Join them Sign up for free

No credit card needed